Friend Us On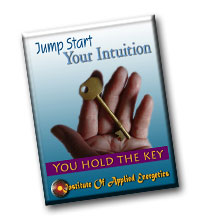 JumpStart Your Intuition
with our 50 page free online training course. Open the door to a completely new world today!
2009 Just Energy Radio
Show Archives
Archives Are Uploaded The Wednesday Following The Live Airing.
Just Energy Radio is brought to you by:
PO Box 464
Marshall, TX 75670

© Copyright Body, Mind & SoulHealer 1996 - 2014. All rights reserved.
A Division of Rita Louise, Inc.